With over 140,000 people in the Dalton Metro Area and multiple exits on Interstate 75, retail continues to be a strong industry sector in the Dalton area. Current estimates show over 54,000 daytime population in Dalton and over 114,000 daytime population in Whitfield County.
Retailers can visit the Buildings and Sites page to search through the current inventory of available commercial property. Just choose "Retail" under the building type.
Some of our Current Retailers in Market
Downtown Dalton
Downtown Dalton continues to thrive as one of the largest downtown districts in Georgia. Approximately 3,000 employees and 300 businesses call downtown home. These businesses range from eclectic gift shops, unique specialty stores, restaurants & bars, brewery, distillery, leading professional firms and financial institutions. The Dalton-Whitfield Joint Development Authority is also in the heart of downtown in the Greater Dalton Chamber of Commerce.
Visit http://www.downtowndalton.com for more information about Downtown Dalton and to search available downtown properties.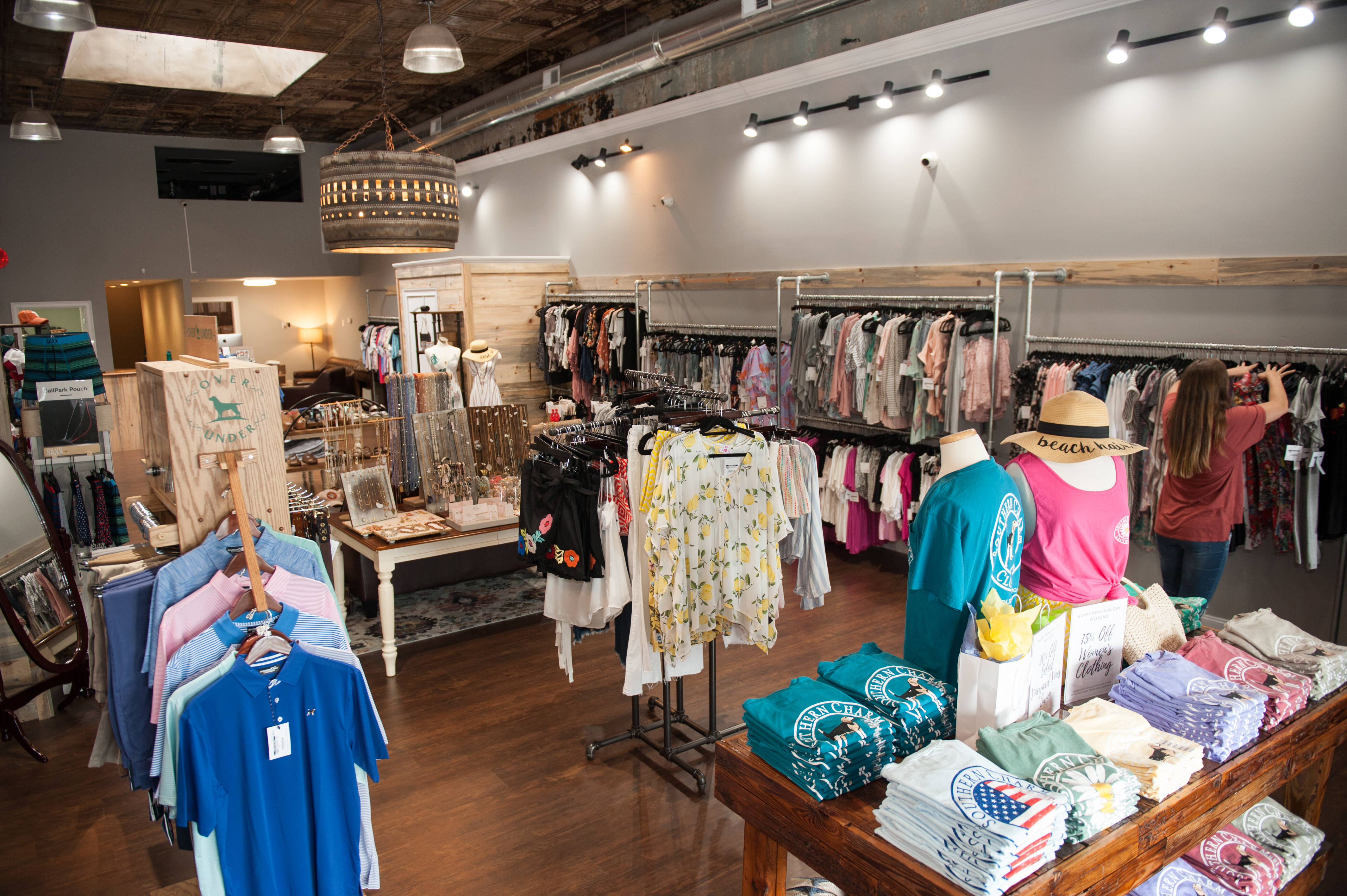 Southern Charm, Downtown Dalton
Retail Information
Dalton's retail presence continues to grow, we national brands looking to find a home in Dalton. Let us help you tap into this great market. Want to learn more about the retail environment in Dalton, GA?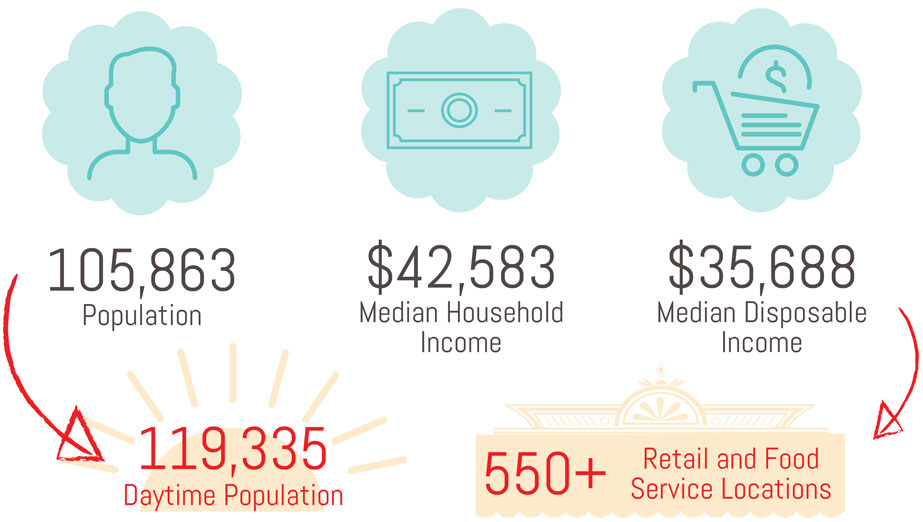 ---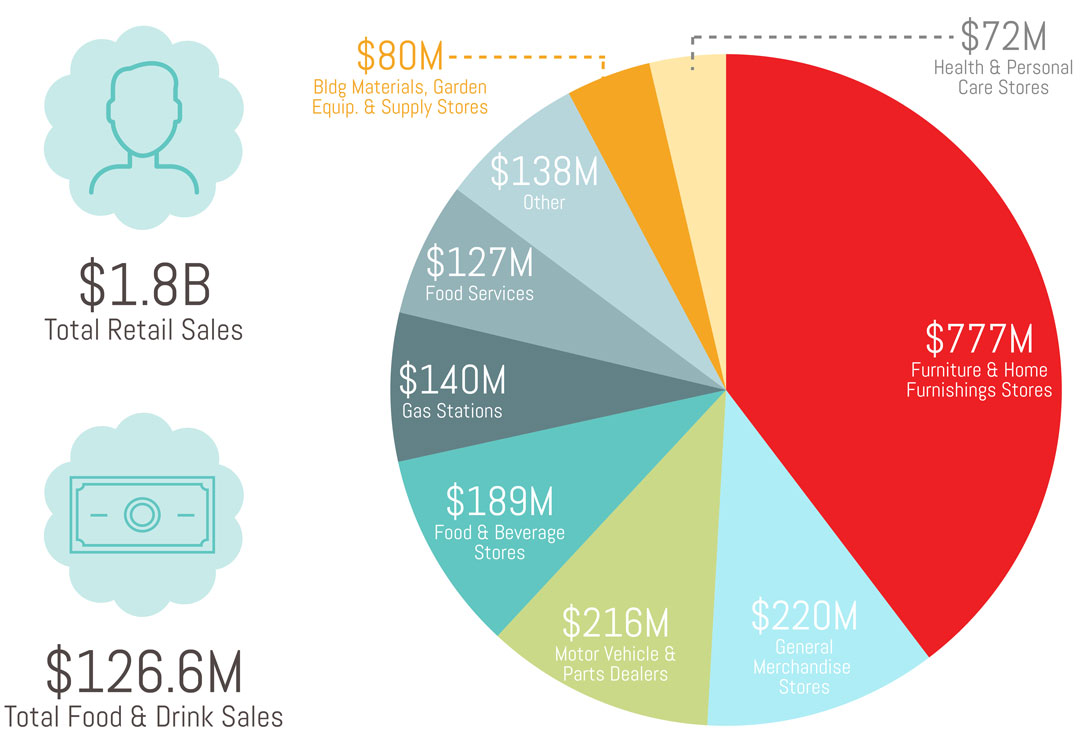 Can't find what you need?
The Joint Development Authority offers a full range of personal and confidential services designed to help you with your business location decisions. Let us know what you need and we will help!
Retail Development Contact
Carl Campbell
706.712.0958
campbell@daltonchamber.org