2018 Small Business Person of the Year
Jul. 25, 2018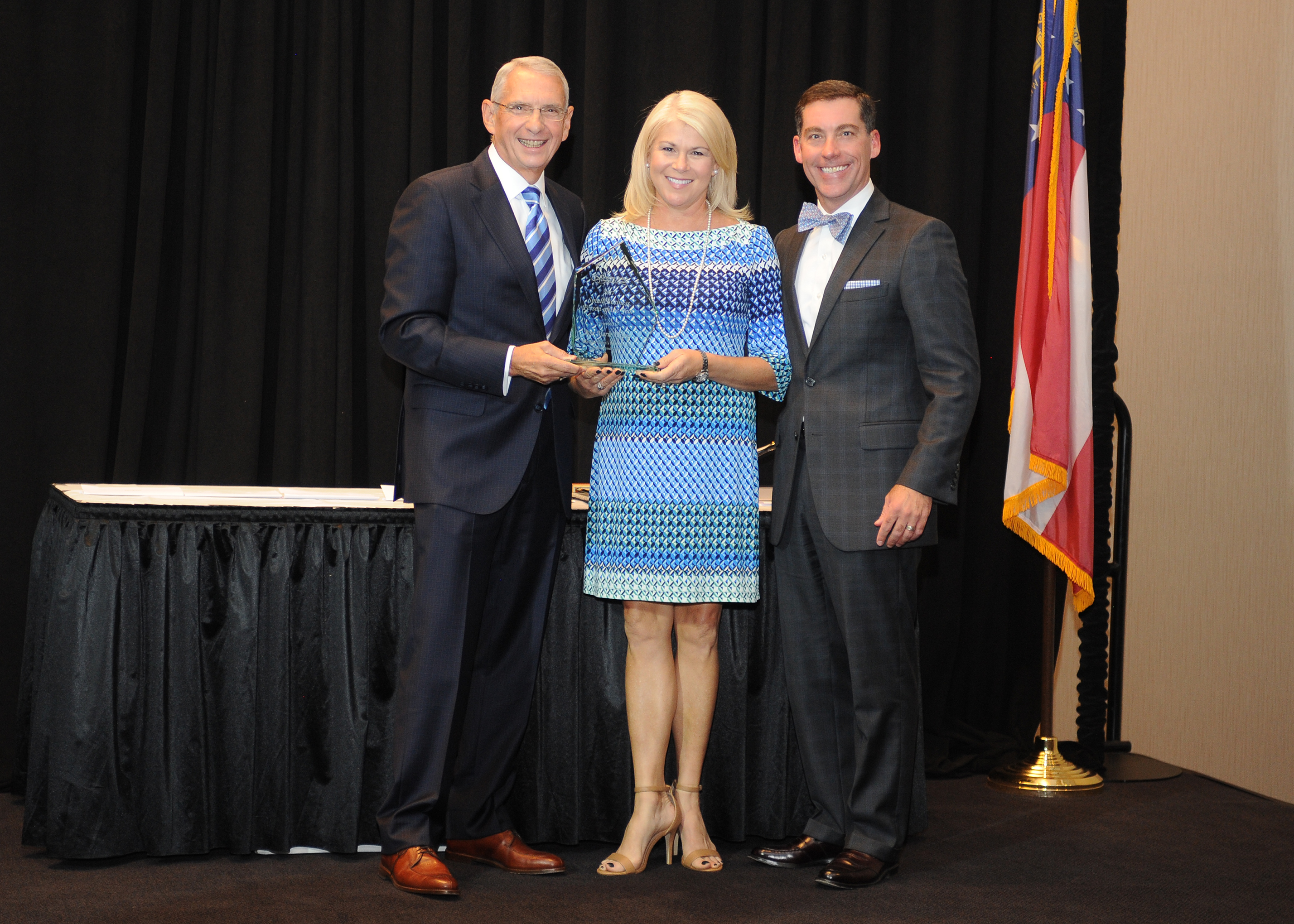 Each year, at the Greater Dalton Chamber of Commerce Annual Banquet, a local business member is honored as the Small Business Person of the Year. This award is made in recognition of the outstanding contributions by an entrepreneur in our community.
Nominations will be accepted through Monday, September 24 and the winner will be awarded at the Annual Banquet on October 23.

The Small Business Person of the Year Award recognizes a business leader who owns and operates a for-profit company that employs 50 or fewer full-time employees, bears principal responsibility for operations, who has experienced recent business growth, and who is involved in the development and growth of the Greater Dalton community.
Past recipients of the Small Business Person of the Year Award are:
Jane Marie Wilson (2017) Bob Caperton (2015) Don Adcock (2013)
Raymond Butler (2016) T.J Kaikobad (2014) Kasey Carpenter (2012)
Contact Ali Harp with any questions at harp@daltonchamber.org
ADD TO REPORT
As you navigate our website, you can use the "Add to Report" button to add any page or property to a custom report that you can print out or save.