Preferred Barbers / Beauticians
Studio 312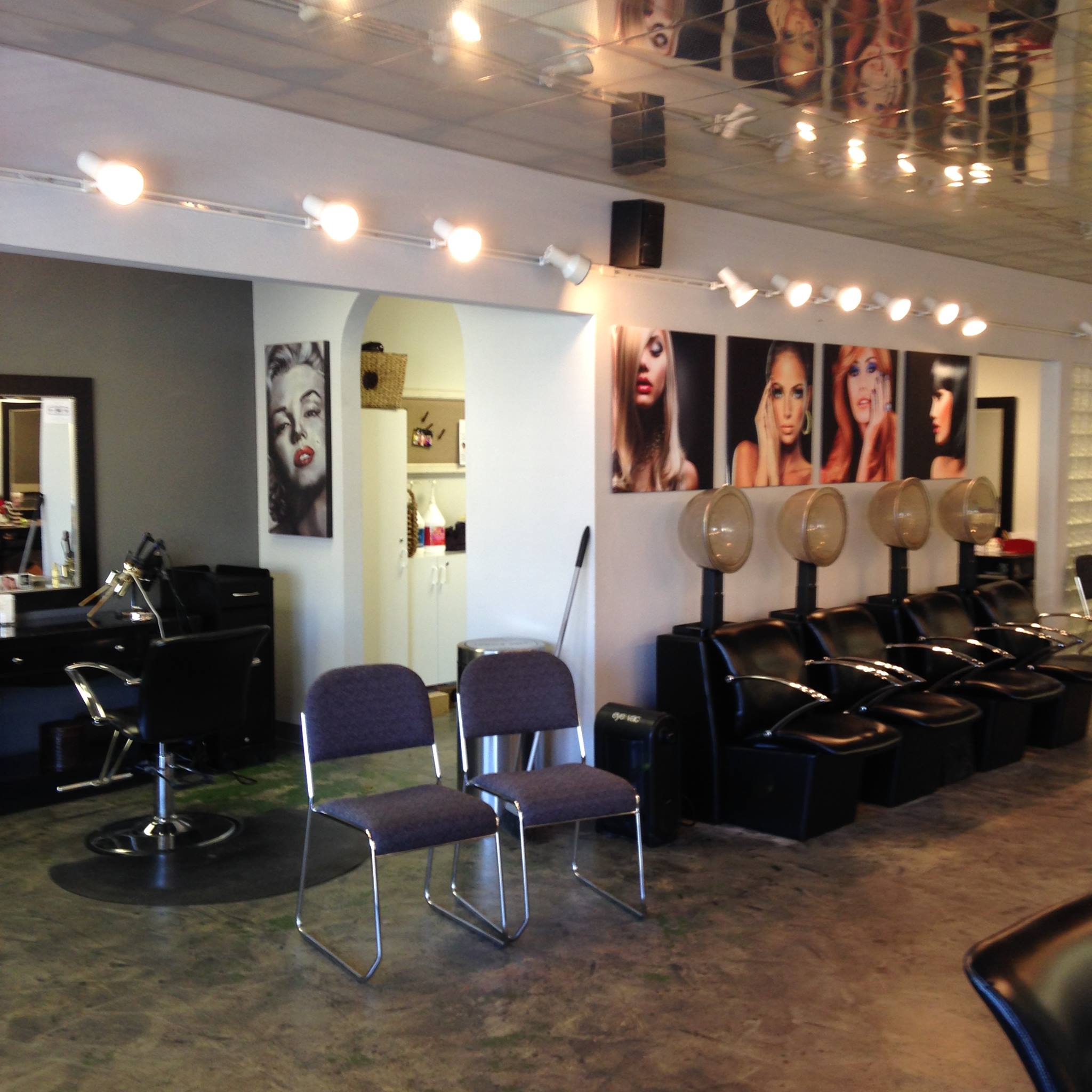 215 W Crawford St
Dalton, GA 30720
(706) 529-4400
Hair salon in historic downtown Dalton, Ga
Studio 101 Hair Salon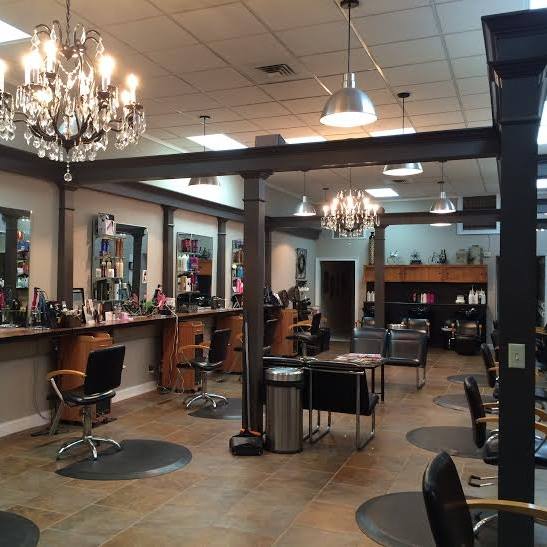 119 N Hamilton St
Dalton, GA 30720
(706) 529-4860(706) 529-4860(706) 529-4860(706) 529-4860(706) 529-4860(706) 529-4860(706) 529-4860(706) 529-4860(706) 529-4860(706) 529-4860(706) 529-4860(706) 529-4860(706) 529-4860(706) 529-4860(706) 529-4860(706) 529-4860(706) 529-4860
The professional hair Studio's are three of Dalton's best beauty treasures and are conveniently located in the heart of the business district in Beautiful Historic Downtown Dalton. A destination for both women and men.
Tasker's Barbershop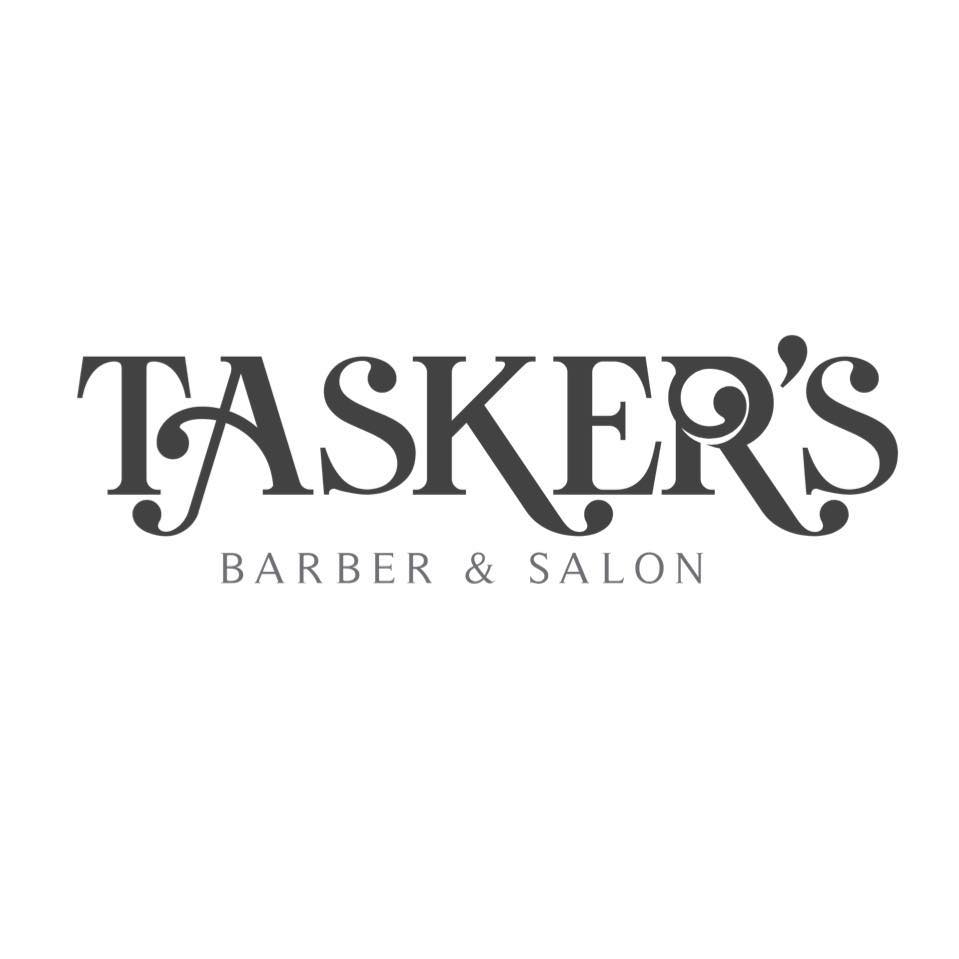 310 S Hamilton St
Dalton, GA 30720
(706) 529-5760
Luxurious, high-end barbershop est. in 2020.
It's not just a haircut, it's an experience
The Retreat Salon & Spa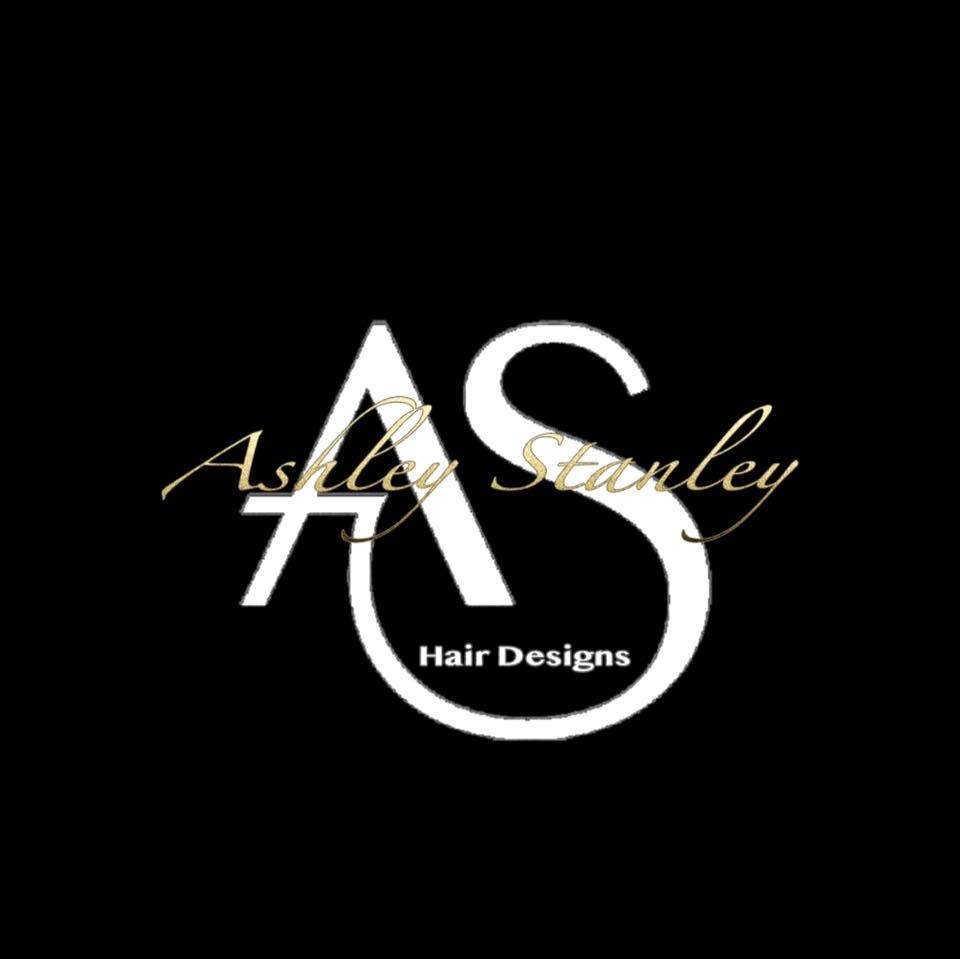 810 N Tibbs Rd
Dalton, GA 30720
(706) 529-6181
The Salon at Ulta Beauty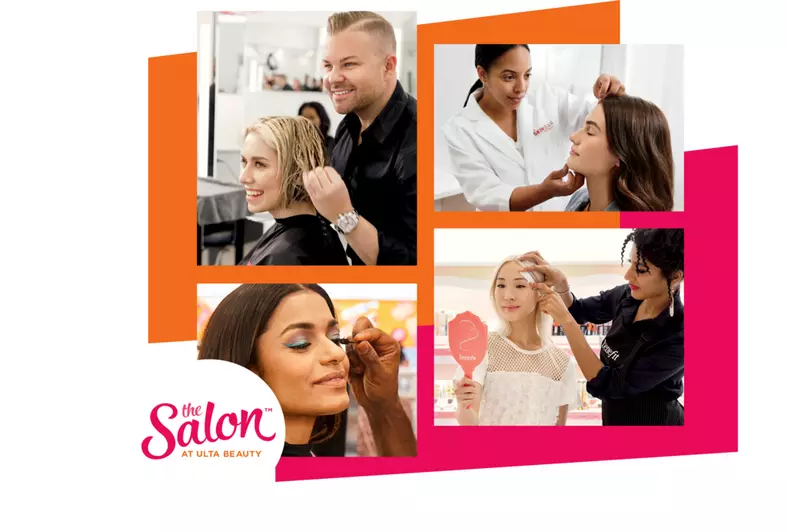 Sport Clips Haircuts of Dalton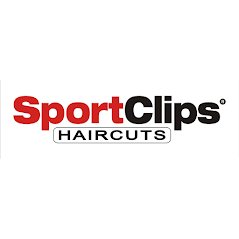 1323 W Walnut Ave
Suite 4
Dalton, GA 30720
(706) 529-7443
Sport Clips Haircuts of Dalton website
The Sport Clips experience in Dalton, GA includes sports on TV, legendary steamed towel treatment, and a great haircut from our stylists who are the Pros in Mens Hair and specialize in men's and boys' hair care.
Meraki Hair Studio & Boutique LLC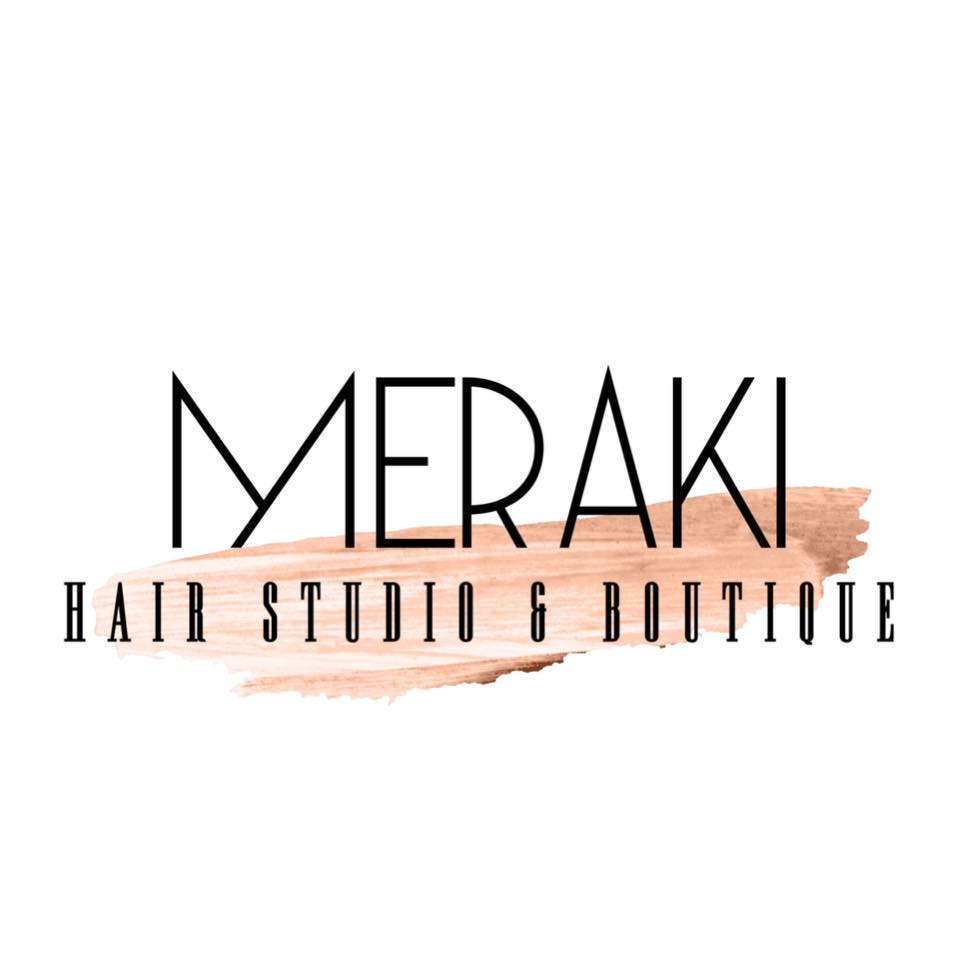 Great Clips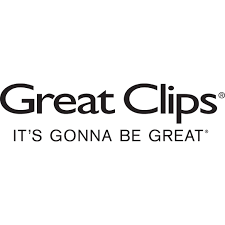 785 Shugart Rd
Suite 3
Dalton, GA 30720
(706) 260-2547
Great Clips Dalton offers affordable haircuts for men, women, and kids. Great Clips salons offer various hair care services including haircuts, beard trims, bang trims, and shampooing. They are open evenings and weekends, no appointment necessary. Walk-ins welcome or check-in online to skip the wait.
Rust Dalton Salon and Suites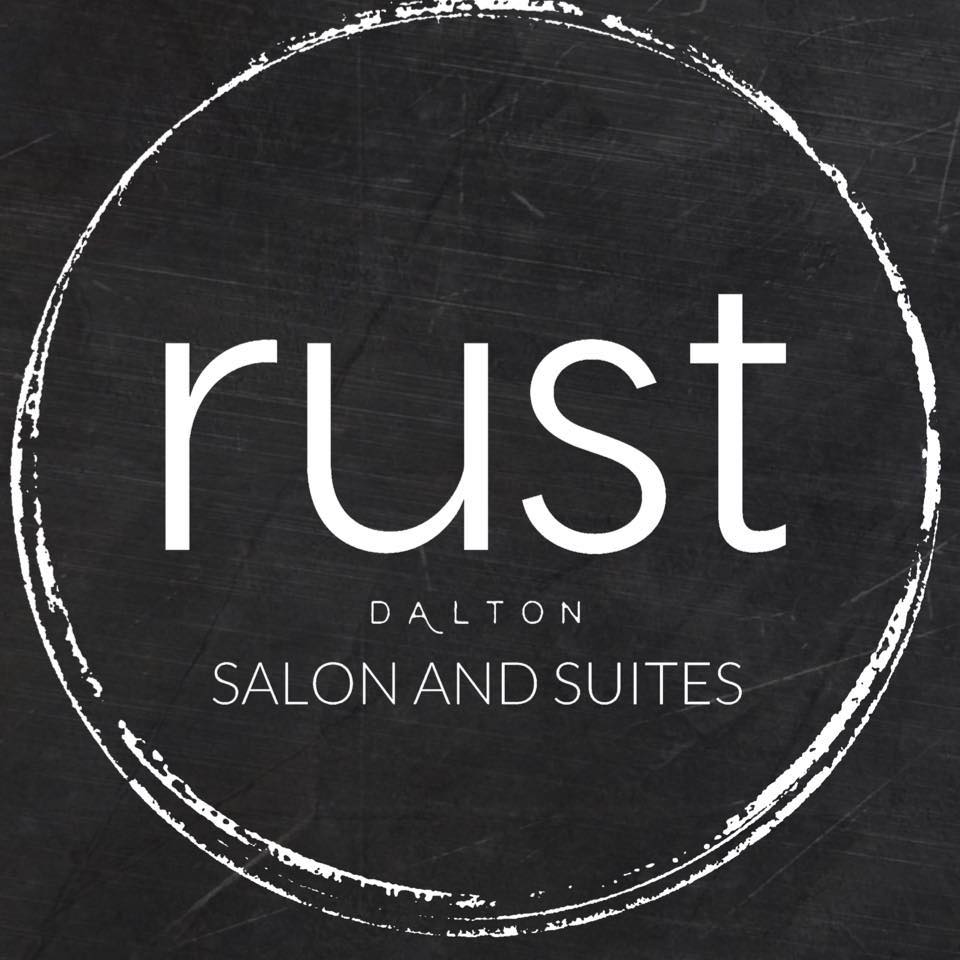 Stella West Salon & Company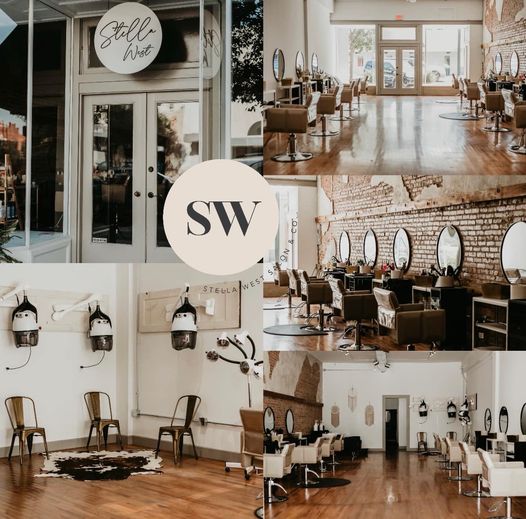 105 N Hamilton St
Dalton, GA 30720
(706) 529-6081
Tease Salon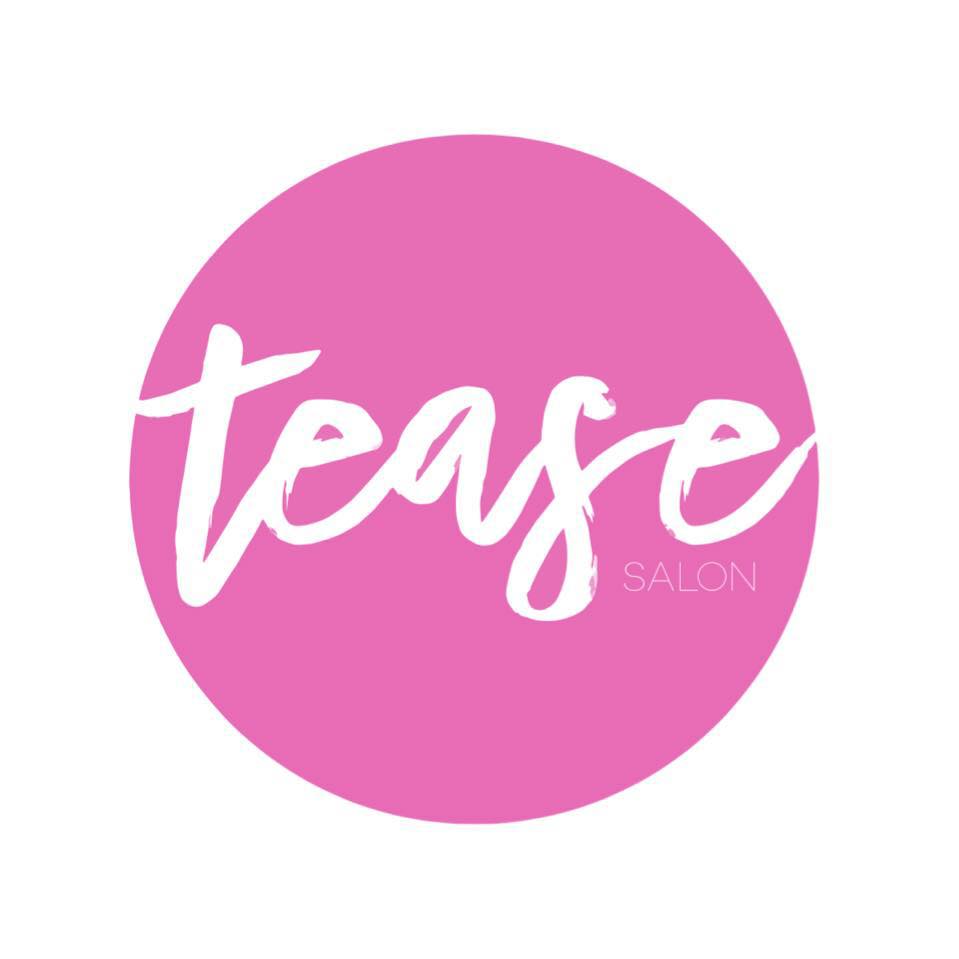 226 N Hamilton St
Dalton, GA 30720
(706) 529-7895
Salon offering current hairstyles, facial waxing, balayage, massage therapy, and facials. Closed Mondays