Multi Family Developments
The Township at Hammond Creek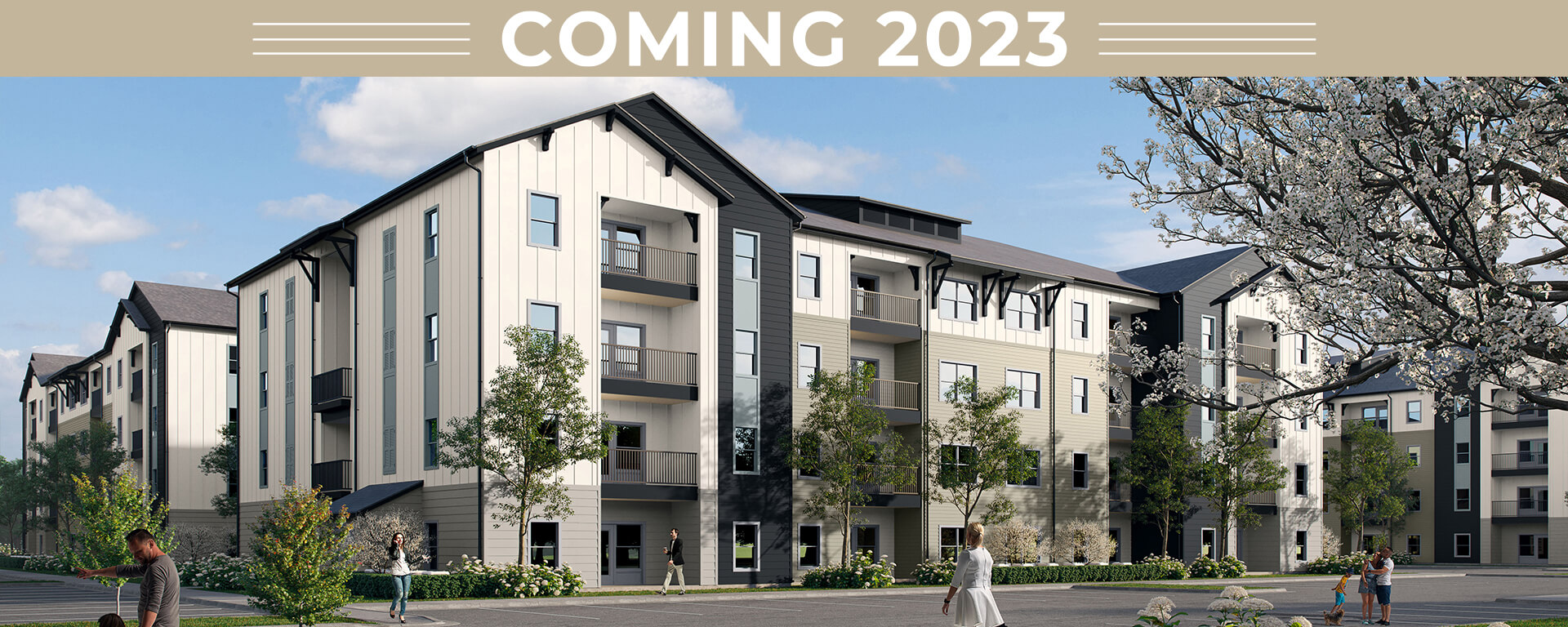 The Township at Hammond Creek website
Welcome to Township at Hammond Place, a space that comes with all the comforts & elegance you want in your home and then some. We are offering 1, 2 & 3-bedroom luxury apartments for rent in Dalton, GA, surrounded by beautiful neighborhoods and unparalleled on-site community amenities to live your days in splendor. Our apartment community features five beautifully constructed 4-story buildings with elevator access, as well as top-notch community amenities for the ultimate convenience.
Crow Valley Apartments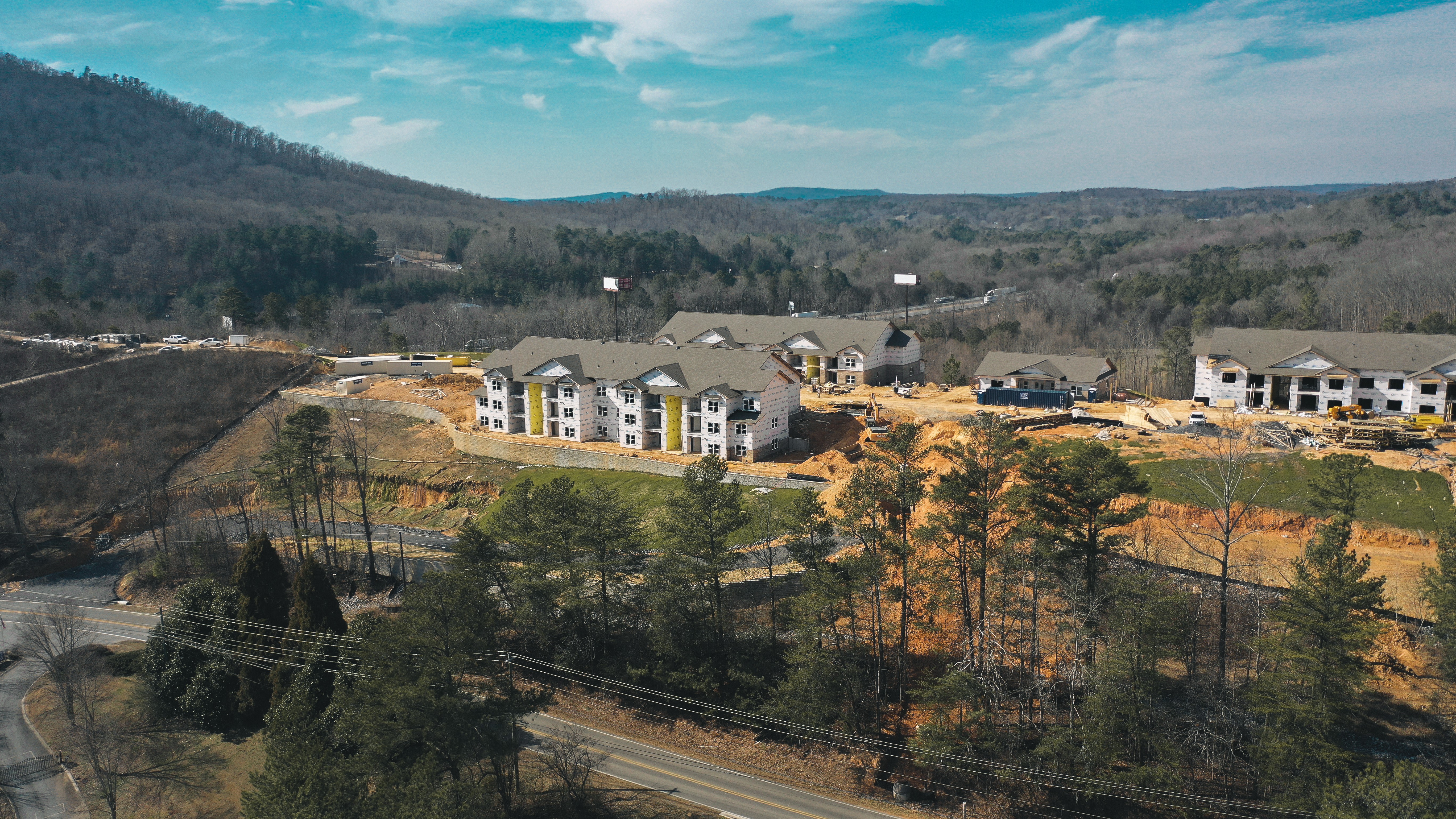 Crow Valley Road NW
Dalton, GA 30720
678-786-9387
1-3 Bedroom, Section 42 affordable housing development. Occupancy expected October 2023. Email crowvalleyga@hallmarkco.com for information. Student status and income limits apply. Smoke-free and pet-free.
Lofts at Hamilton *NOW LEASING*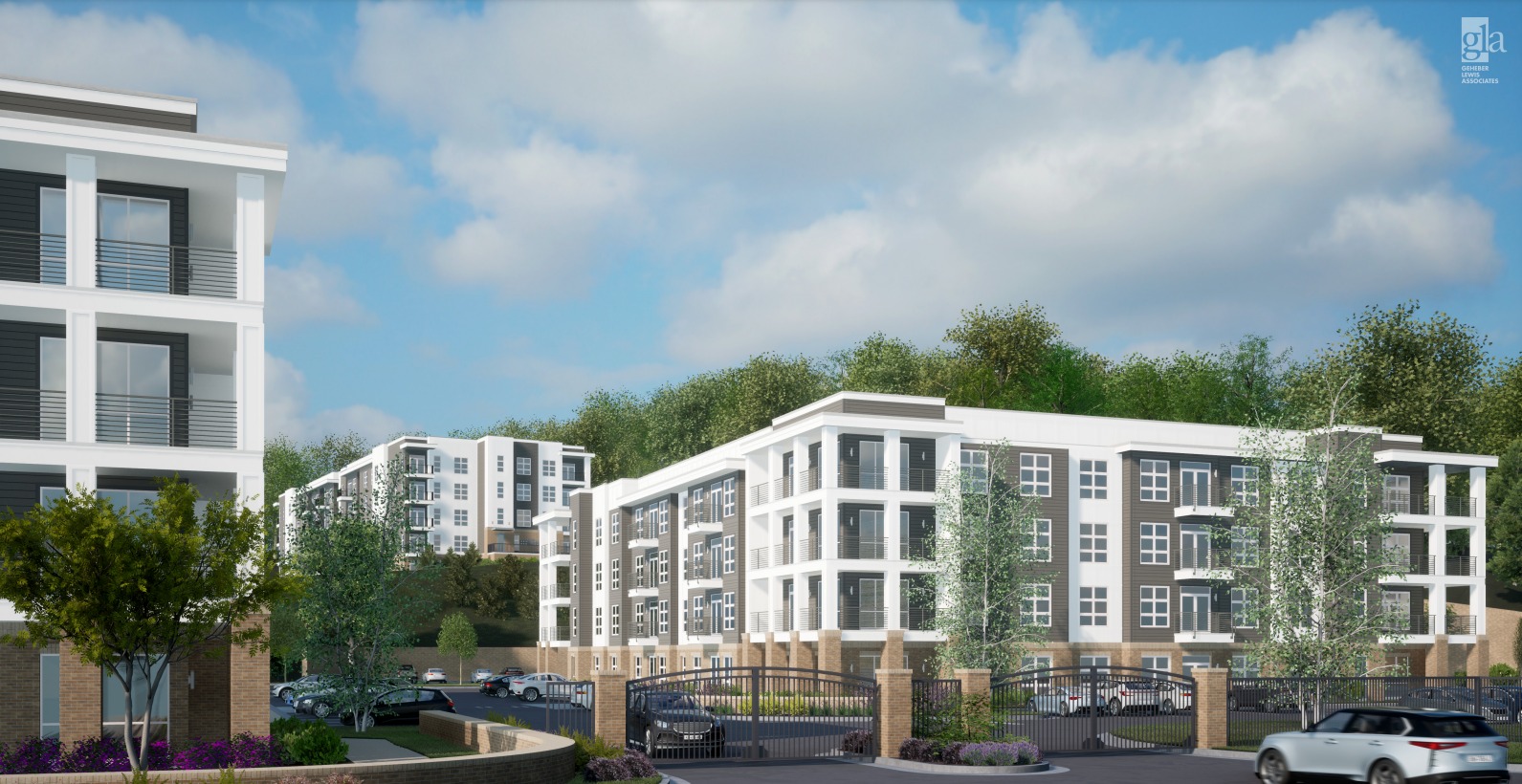 Lofts at Hamilton *NOW LEASING* website
Sierra Development Group and Argus Eyed Partners announce plans for luxury lofts on Broadrick Drive near the intersection of Professional Drive in Dalton, Georgia. Lofts at Hamilton will be located within 2 blocks north of Hamilton Health Care's main entrance. The plans call for an amenity rich 4-story, 218 loft, multifamily development. Elevator access to the Lofts, gated onsite parking, fitness facility and a resident only saltwater infinity pool will give the Lofts the feel of a high-end boutique hotel. The Lofts will include top of the line finishes, comfort amenities and a staff with a reputation for providing unparalleled service
Dalton Station *COMING 2023*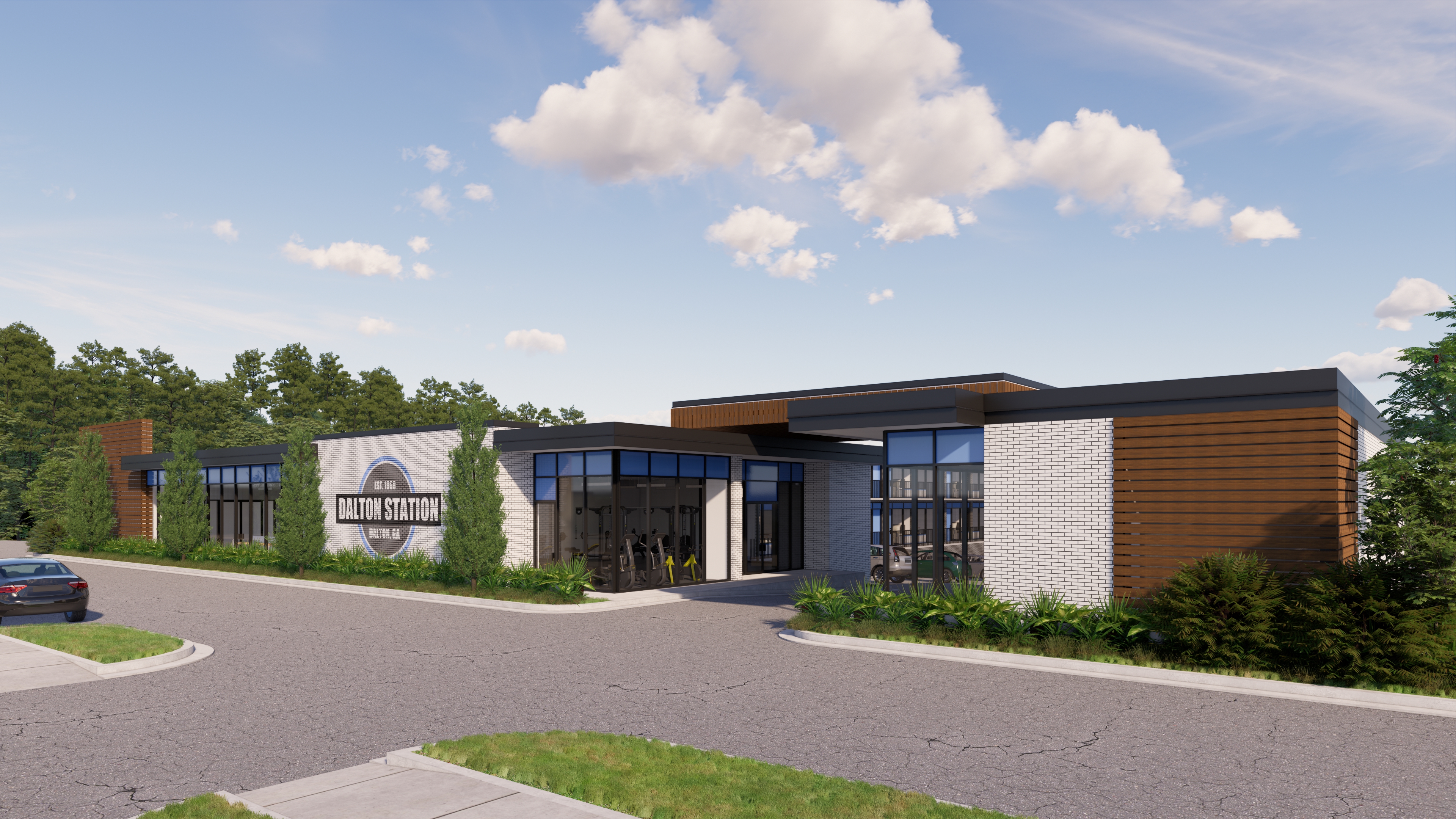 609 S Thornton Ave
Dalton, GA 30720
Over 100 newly redeveloped mico-apartments conveniently located near downtown right off of Thornton Avenue! This development is under development now by Cameron Property Company.
Alta Dalton *COMING 2024*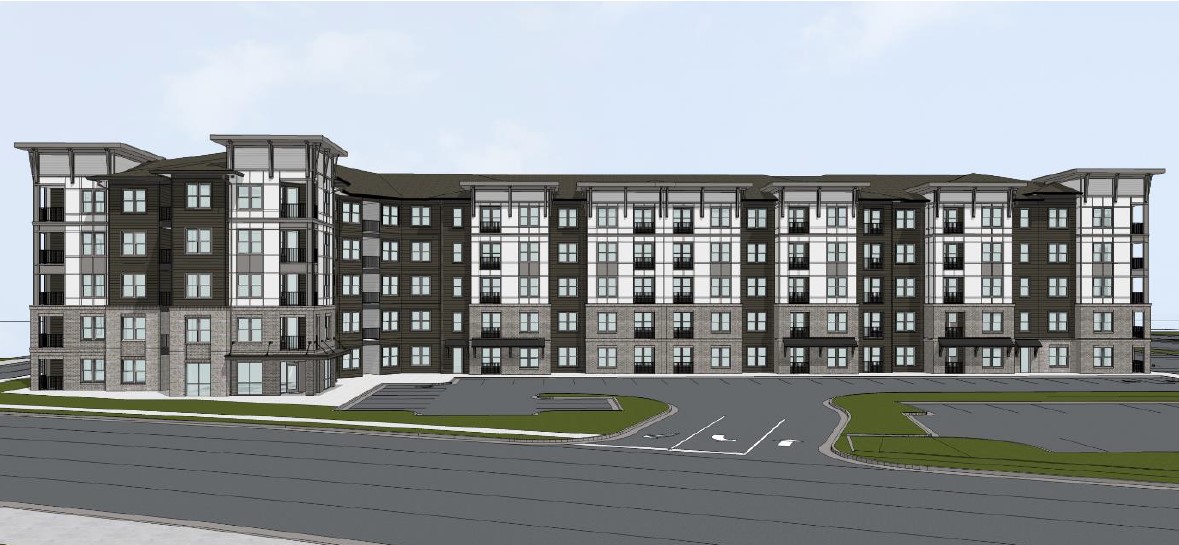 501 W Waugh St
Dalton, GA 30720
Wood Partners is current underway with a multi-family apartment development at the former jail site on Waugh Street. This development includes over 200 1-2 bedroom units with all top notch amenities. The timeline for completion is 2024.