Career Exploration
Agriculture, Food & Natural Resources
Essentia Protein Solutions
Essentia Protein Solutions website
*COMING SOON* Essentia Protein Solutions is announcing plans to build a new broth manufacturing plant near Dalton, GA beginning in fall 2022. The greenfield plant will process USDA-inspected, refrigerated raw material to produce food-grade stocks, broths, and fats. The new plant will increase Essentia's capacity and capabilities for value-added, protein ingredients for human food and nutrition markets.
Cargill

We work with farmers, producers, manufacturers, retailers, governments, and others to nourish the world in a safe, responsible, and sustainable way. Together, we create innovations and bring together people, ideas, and resources to help the world thrive.
Engineering
Q Cells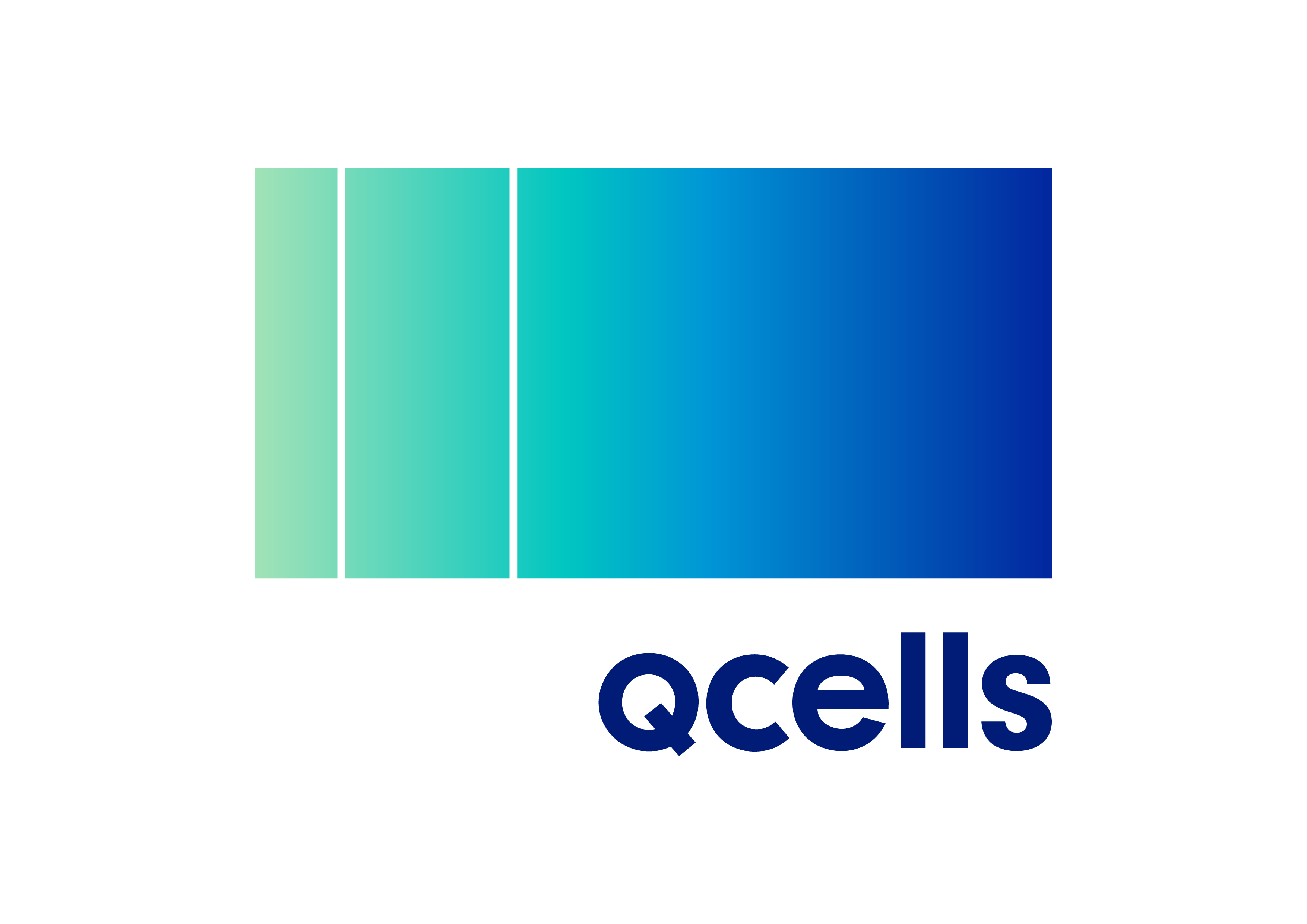 Qcells is a renowned complete energy solutions provider in solar cell and module, energy storage, downstream project business and energy retail. It is headquartered in Seoul, South Korea (Global Executive HQ) with operations in Dalton, GA.
Health Services
Health One Alliance

HealthOne is an organization owned and governed by local health care providers focused on community health needs of North Georgia. HealthOne was formed to work directly with industry for their health network needs associated with their managed group health benefit plan.

HealthOne's goal is to bring healthcare decision-making back to the community with physicians and patients in control of their medical care.
Manufacturing
Novalis

Novalis Innovative Flooring is an industry leader in the designing and manufacturing of sustainable and innovative Luxury Vinyl Tile (LVT). With over 30 years of experience, we continue to develop designs and products that set the global benchmark in LVT quality and performance.
Established in 1984, Novalis has grown worldwide with sales offices and distribution partners in North America, Europe, Asia Pacific, and Africa. Novalis continues to be a private, family-owned company.
White Flyer Targets

White Flyer Targets has been committed to quality since its first day of business in 1892. This dedication continues with every target and every shipment that leaves our target manufacturing plants.
Our philosophy is simple: "Always produce the best clay target possible and deliver a consistent quality product that meets or exceeds our customer and gun club needs. We will continually strive to improve the quality of our targets and service through our Quality Assurance Program."
Whether it is Trap, Skeet, Sporting or International targets, White Flyer insures that each and every target manufactured meets standards and weight specifications required by the Amateur Trapshooting Association (ATA), National Skeet Shooting Association (NSSA), National Sporting Clays Association (NSCA) and the International Shooting Sport Federation (ISSF).
Mohawk Industries

Mohawk is the world's largest flooring company, offering a comprehensive selection of hard and soft surface products for residential and commercial spaces.
Shaw Industries

Shaw Industries Group, Inc. supplies carpet, resilient, hardwood, laminate, tile and stone flooring products and synthetic turf to residential and commercial markets worldwide. We are a wholly owned subsidiary of Berkshire Hathaway, Inc. with more than 20,000 associates worldwide. Shaw is headquartered in Dalton, Georgia, with salespeople and/or offices located throughout the U.S.
Sustainable Corrugated

The Recreational Group

The Recreational Group website
The Recreational Group specializes in the design, manufacturing and installation of premier recreational surfacing solutions. Our highly-trained and specialized staff are widely considered the experts in the surfacing industry and are determined to help our customers bring their spaces to life.
GEDIA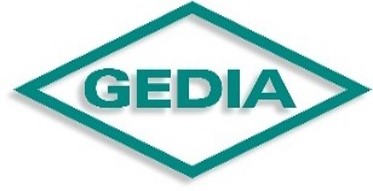 GEDIA is there. For you. For your goals. For your automotive products. You can trust us – a family-owned company with a history spanning over 100 years – with your tasks. GEDIA is a specialist in lightweight vehicle body engineering and chassis components – experienced and solution-oriented.
Engineered Floors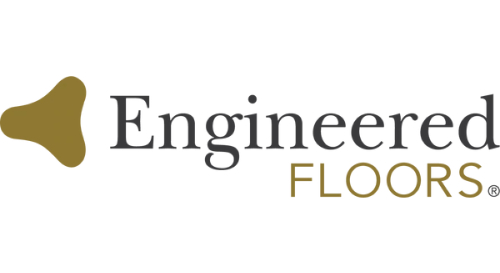 Engineered Floors was founded in 2010 with the most modern equipment, facilities, and processes; as well as with some of the most experienced and talented people in the industry. We operate several facilities in the North Georgia area, with over 2.5 million square feet of manufacturing capacity. Engineered Floors is ranked as the third largest carpet producer in the world and our entire product line is made in the USA.