Post-Secondary
Georgia Northwestern Technical College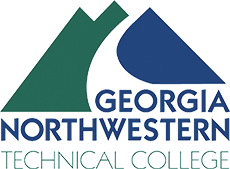 2310 Maddox Chapel Rd NE
Dalton, GA 30721
(866) 983-4682
Georgia Northwestern Technical College website
Georgia Northwestern Technical College, a unit of the Technical College System of Georgia, provides quality technical education and workforce development opportunities supporting student success throughout the communities of northwest Georgia. The college achieves its mission by offering technical and academic instruction through traditional and distance education delivery methods leading to associate degrees, diplomas, and certificates of credit programs as well as through non-credit continuing education, economic development, and adult education services.
Georgia Northwestern Technical College exists to provide education and skills training for the benefit of our community.
Dalton State College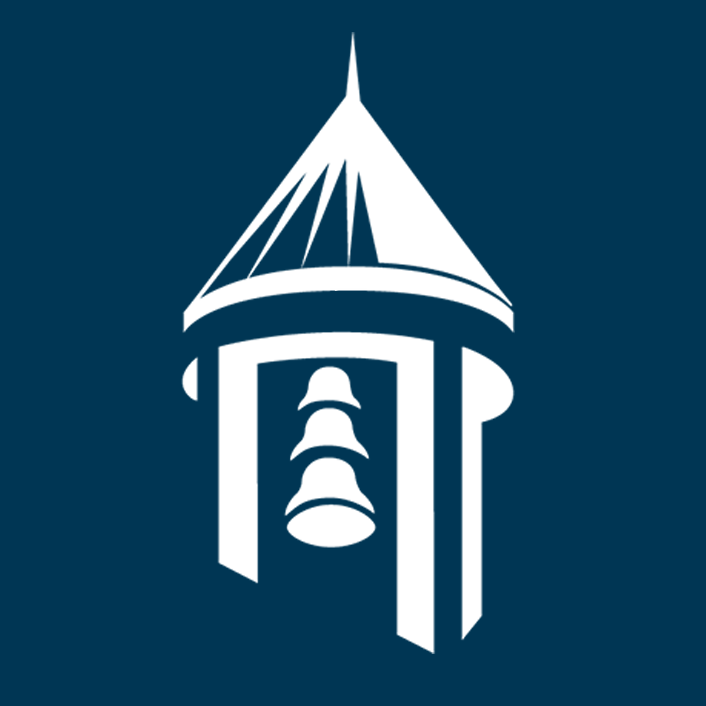 Westcott Building
650 College Drive
Dalton, GA 30720
(706) 272-4436
Dalton State College provides a diverse student population with opportunities to acquire the knowledge and skills necessary to attain affordable baccalaureate degrees, associate degrees, and certificates and to reach their personal and professional goals. Through challenging academics and rich collegiate experiences, we promote lifelong learning, active leadership, and positive contributions in Northwest Georgia and beyond.